Melbourne's latest lockdown has hit the city's hospitality scene as hard as any before it, with venues forced to close their doors and rely entirely on takeaway and delivery trade for almost six weeks to date — and an unknown number more to come. That's seen a drop in income for a huge number of employees across the state, as the hours and shifts used to pay for essential bills are cut. And at this stage, no one has an end date.
But, if Melbourne's hospitality scene is anything — it's resilient, even when its people wish they didn't have to be. In an entirely Melbourne show of solidarity, some of the city's most loved eateries are throwing their support behind the hospitality community — and many others — by giving back to those that have been hit by the lockdown the hardest. If you're a worker who's been impacted by lockdown, here's where to find a helping hand and a hot feed, no questions asked.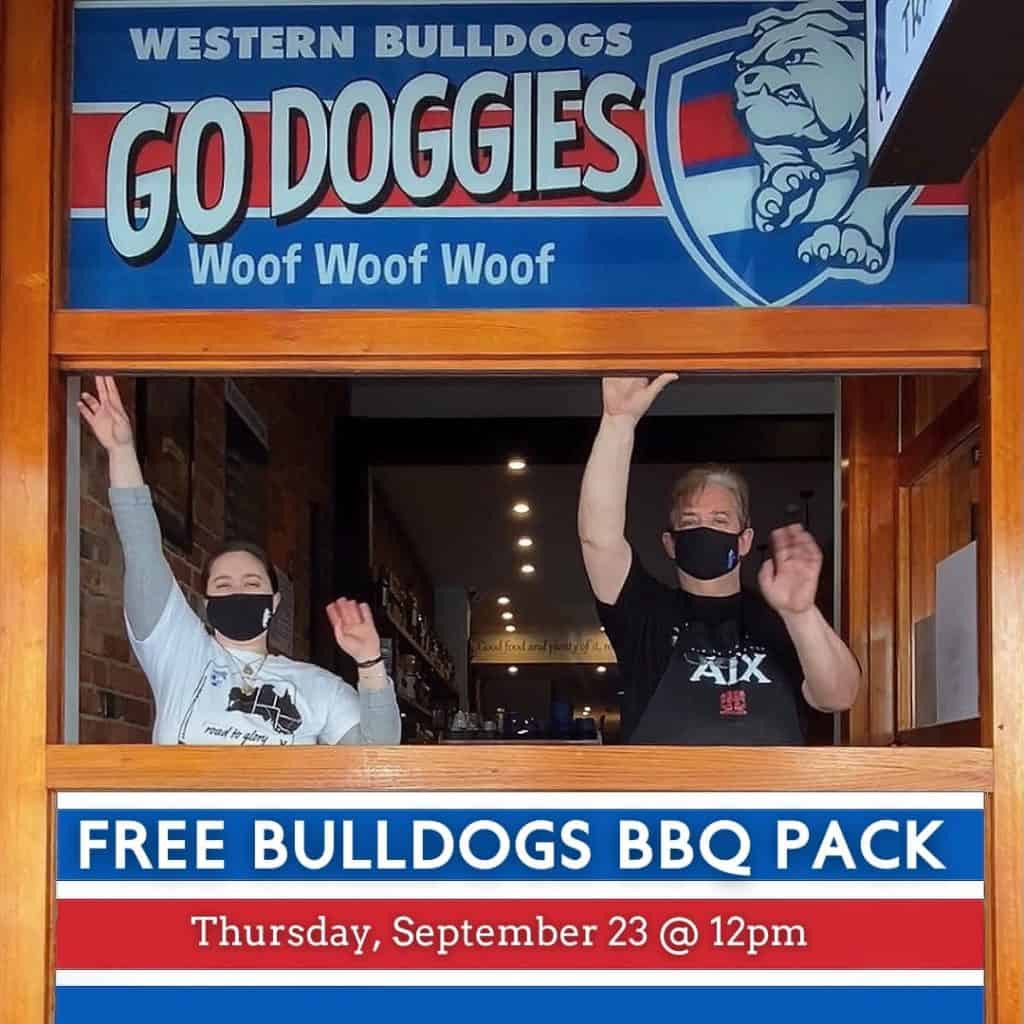 Over in Yarraville, family-run Greek restaurant Eleni's Kitchen and Bar received such an overwhelming response to an initial community cook-up it hosted, that the team decided to make it a weekly thing.
"After we did the first giveaway I realised how many people were doing it tough, not only from a food perspective but also mentally,"

Eleftheria Amanatidis
"How often I got told that [it] made their day really stayed with me." The venue now runs a different food giveaway each Thursday, featuring ingredients generously donated by its suppliers and with showbags courtesy of the Western Bulldogs AFL team. Over 1000 meals have been handed out so far and they've got plans to continue as long as lockdown does.
FULL ARTICLE: Concrete Playground: These Stellar Melbourne Venues Are Giving Back to the Community During Lockdown